Eyes made for all dolls that use OEM 35mm eyes, including the following:
WM-Doll
WM-Dolls
OR-Dolls
Sweet Angel Dolls
They are plastic/acrylic hollow hemispheres shaped into a concave shape so that they can be hand inserted into the eye cavity.
They create an optical illusion that makes the doll's gaze appear to follow you.
These eyes are compatible with most dolls that have non-mechanical eyes.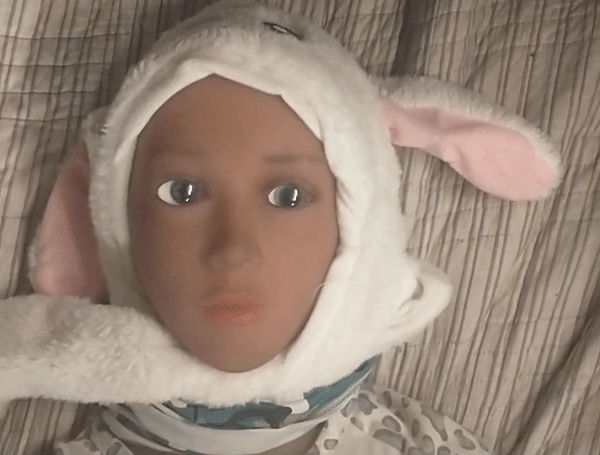 There are 35 options for dolls:
Light Brown
Dark Blue Cat
Light Blue Cat
Pink Cat
Pink Purple Cat
Yellow Brown Cat
Blue Green Cat
Green
Red Dragon
Green Dragon
Purple
Yellow Cat
Brown Yellow Cat
Watermelon Cat
Purple
Orange Yellow Cat
Pink Blue Cat
Purple Blue
Dark Blue
Blue Steel
Aquamarine
Hazel
Green Yellow
Light Aquamarine
Yellow Brown
Brown Yellow
Light Blue
Red
Green
Brown
Blue
Red Zombie
Brown Zombie
Blue Yellow
Yellow
Follow Me Eyes
Brands JinSan WM-Doll
Product Code: Follow Me Doll Eyes
Availability: Produced to Order (2-4 Weeks)
Tags: Revy Doll Eyes, Follow Me
What People think of us