Nash has a rugged look with a medium frame, which makes him the perfect synthetic companion (SynCom.)

Sino-Dolls have many optional extras, and fully articulated metal skeletons, which are fully posable in many positions, and are considred to be premium quality dolls.
This model can take advantage of both the Voice Command & Heat Option, which takes these dolls to a new level of intimacy.
Details:
Height: 160cm - 63.0 inches
Weight: 41kg - 90.4lbs
Chest: 86cm - 33.9 inches
Waist: 67cm - 26.4 inches
Hips: 88cm - 34.6 inches


Arms: 70cm - 27.6 inches
Legs: 80cm - 31.5 inches
Feet: 25cm - 9.8 inches
Penis: 18cm - 7.1 inches
Anal: 12cm - 4.7 inches
Oral: 7cm - 2.8 inches
---
Heating System
With Sino-Dolls there is the option of internal heating to bring the doll up to body temperature.
---
Skin Tones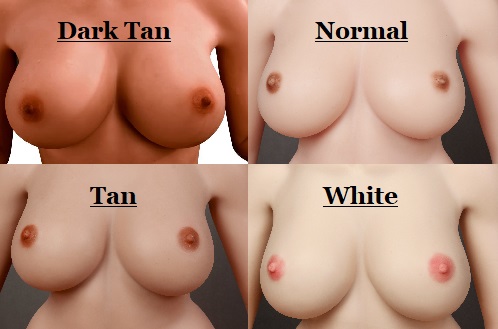 There are Four skin tones for Sino-Dolls:
Dark Tan
Normal
Tan
White
---
Eye Color

For Sino-Dolls, the Eye options are:

Brown Cat eyes
Blue eyes
Purple eyes
Brown eyes
Dark Brown eyes
Green eyes
Blue Cat Eyes
Grey Eyes
Red Eyes
---
Mechanical Eyes
You can opt for the eyes to be mechanical in terms of the movement.
---
Shoulder Type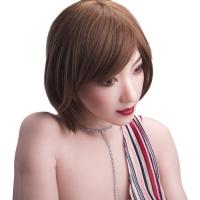 With Sino-Dolls there are two types of Shoulders:
Shrugging - as in image
Non-Shrugging
---
Feet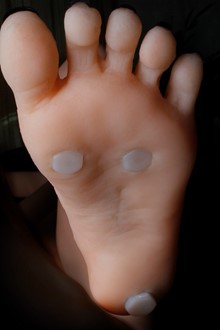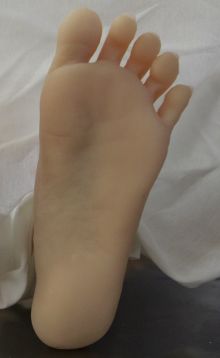 You have two options with Sino-Dolls:
Standard feet - look like normal feet, but has trouble bearing the full weight of the doll, and standing unaided.
Stand-Up Feet - Have 3 bolts protruding from the sole of the foot, that bear the full weight of the doll, and allow to stand unaided.
---
Tattoos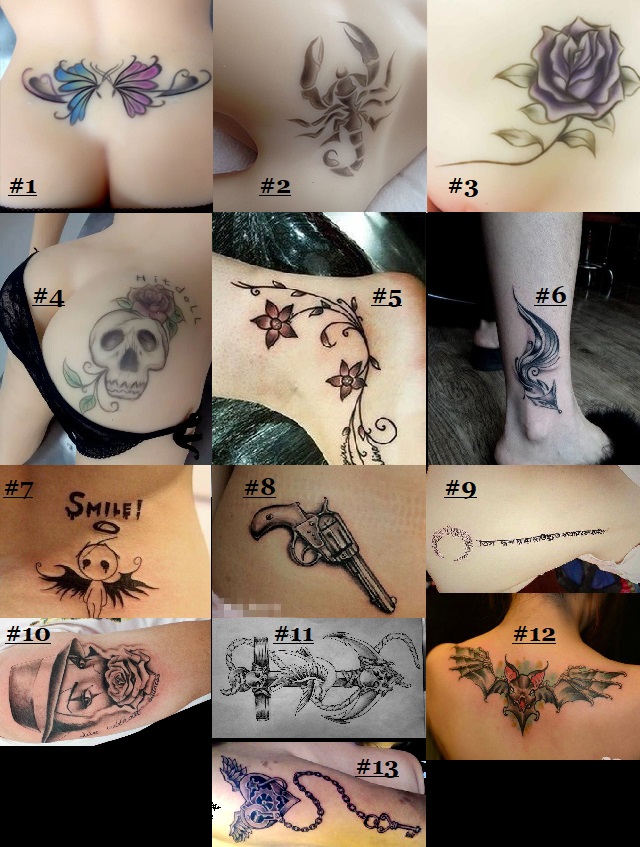 There are various tattoo options that can be added to a Sino-Doll.
These are:
Butterfly Ink
Scorpion Ink
Rose Ink
Skull Ink
Star-Flower Ink
Foxy Ink
Angel Ink
Pistol Ink
Symbolic ink
Face Ink
Anchor Ink
Bat Ink
Key Chain Ink
These tattoos can be placed anywhere on the body.
Please let us know where you would like the tattoo in the Checkout process.
---
Pubic Hair
There are options for Pubic Hair with Sino-dolls:
No Pubic Hair
Thick Trimmed
Natural
---
Penis Length
Male Sino-Dolls come with two lengths of penis:
13cm - 5.1 inches
18cm - 7.1 inches
---
Eyebrows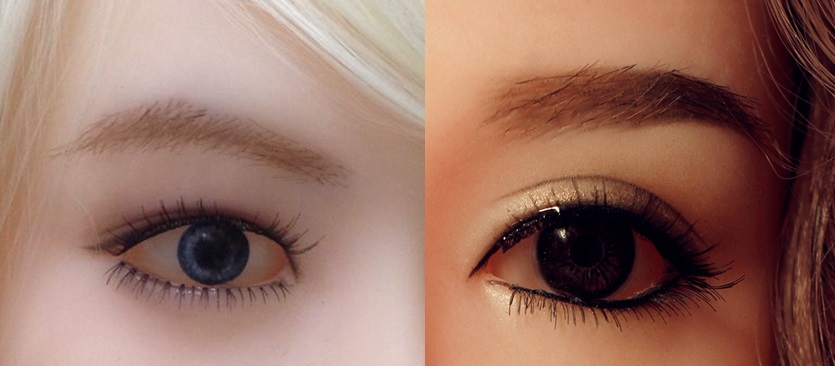 With Sino-Dolls you have the option of selecting implanted eyebrows, rather than painted on eyebrows.
There are two types:
Light Brown Eyebrows
Dark Brown Eyebrows

---
Doll Packaging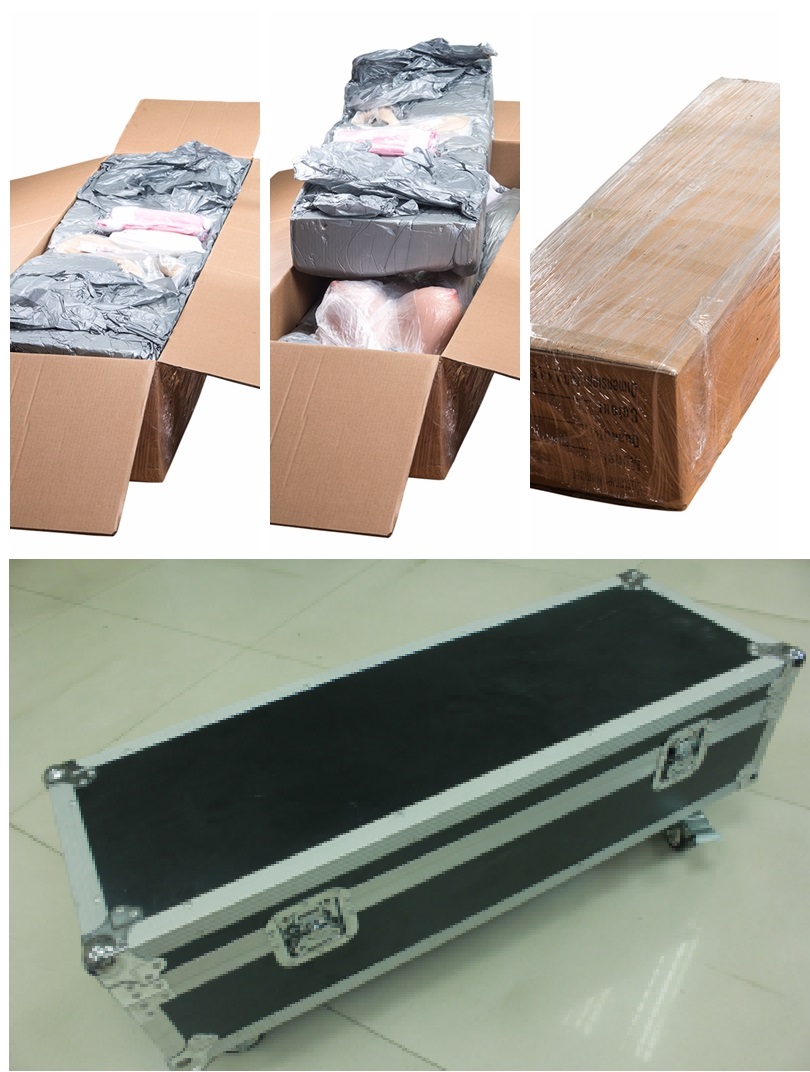 Your doll will be securely packed in a cardboard box with polystyrene support throughout the box so the doll cannot move within the box. Alternatively, you can opt for the flight case packaging which can double up as lockable storage, as the clasps can be locked with a padlock to secure them.
---
Vital Statistics
Type
Silicone
Head
B1 Nash
Body
Sino 160cm Male
Height
160cm - 63.0 inches
Weight
41kg - 90.4lbs
Bust
Chest/Band
86cm - 33.9 inches
Waist
67cm - 26.4 inches
Hips
88cm - 34.6 inches
Other Measurements
Shoulder Width
43cm - 16.9 inches
Arm Length
70cm - 27.6 inches
Leg Length
80cm - 31.5 inches
Upper Arm Girth
Wrist Girth
Thigh Girth
47cm - 18.5 inches
Calf Girth
33cm - 13.0 inches
Ankle Girth
Foot Length
25cm - 9.8 inches
Interactive Areas
Vaginal Depth
Penis: 18cm - 7.1 inches
Anal Depth
12cm - 4.7 inches
Oral Depth
7cm - 2.8 inches
160cm Sino Male Doll Nash
Brands Sino Doll
Product Code: Sino Doll 160cm Head B1 Nash
Availability: Produced to Order (2-4 Weeks)
Tags: Sino-Doll, 160cm, Sex Doll, Silicone
What People think of us