JinSan YL-Dolls

Jinsan Mannequin Factory
No 75-5, Kangle North Road, Shaxi Town, Zhongshan City, Guangdong Province, China
A company that pays JinSan to produce TPE dolls to their specifications.
YL-Dolls are exclusive to YL-Dolls only.
Free Items with Jinsan Dolls:
Free Second Head - add the second head here, and use coupon code "FreeHead" in the shopping cart.
Free Pubic Hair
Free Gel Breasts
Free Articulated Hands
Free Standing Feet
Free EVO Skeleton - we do not supply the old skeleton
Free USB Warmer
Free Hanging Kit
Free Half twist-half push head connector
Happy Shopping/browsing!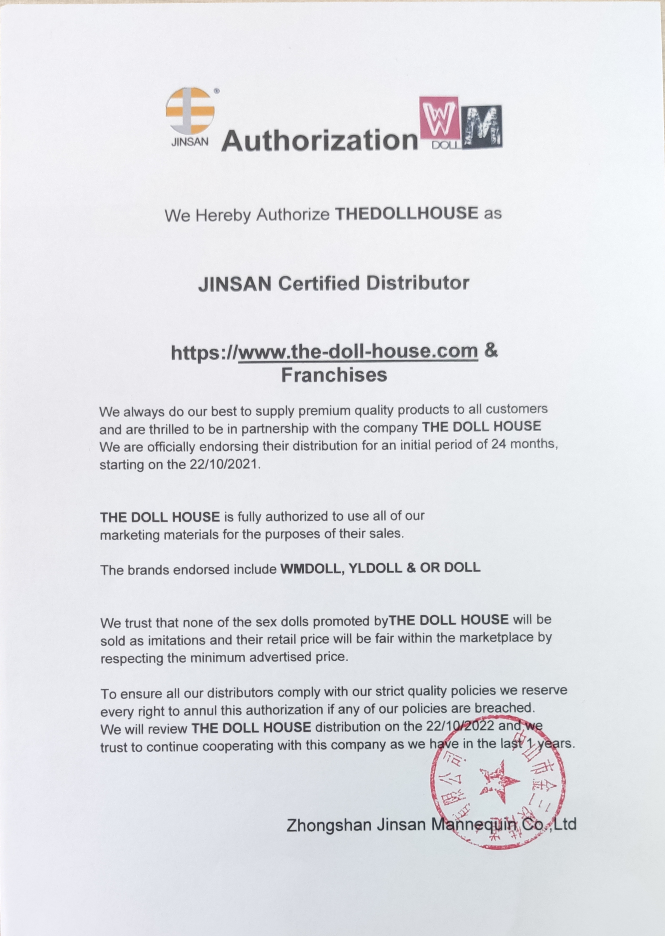 ---
Showing 1 to 81 of 81 (1 Pages)